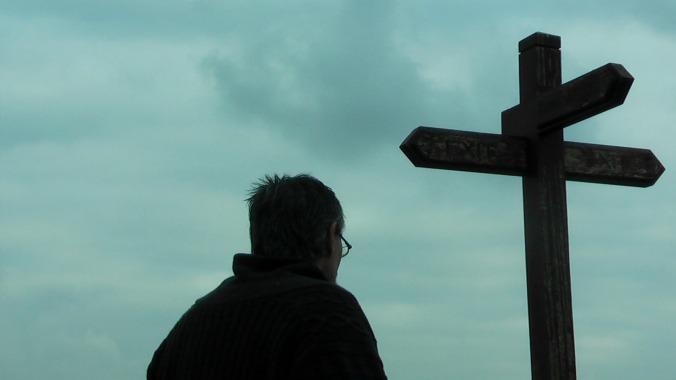 News from… Finbarr Dillon!
Who are our artists' label? How did they discover contemporary music and do they have mentors? Let's learn more about them! Little talk with Finbarr Dillon today.
Where do you come from?
County Clare, Ireland.
Do you remind you how your beginnings in music were?
I started my musical life as a drummer, from where I just seemed to evolve into electronic music from there I just got interested in contemporary music.
Can you tell us when and how you discovered contemporary music and started to play it?
Listening to the radio, in my teenage years specificly John Peel, who opened my eyes whole new sonic world.
Do you have musical mentors?
Rimbaud, Alva Noto (Carsten Nicolai), the german bands from the Sixties & Seventies, Pierre Henry, La Monte Young, Harry Partch Gosheven, Poppy Ackroyd, Lea Bertucci, Monty Adkins.
According to you, how important is the power of the Internet and social media for your art?
I feel that especially now in these COVID 19 times, the Internet and Social Media are of course important to all. Wheither it is for purchasing or updating your 'software assets and resourses', distributing your music, promoting on website. Even on a personnal level talking to fellow composers, specialist web pages and newsletters.
What impact on your work had and continues to have the coronavirus crisis?
The impact of coronavirus is very mixed. On the down side, ALL forms of live preformance has cessed, since March 2020. On a somewhat more positive side, with 'self isolation' requirements.