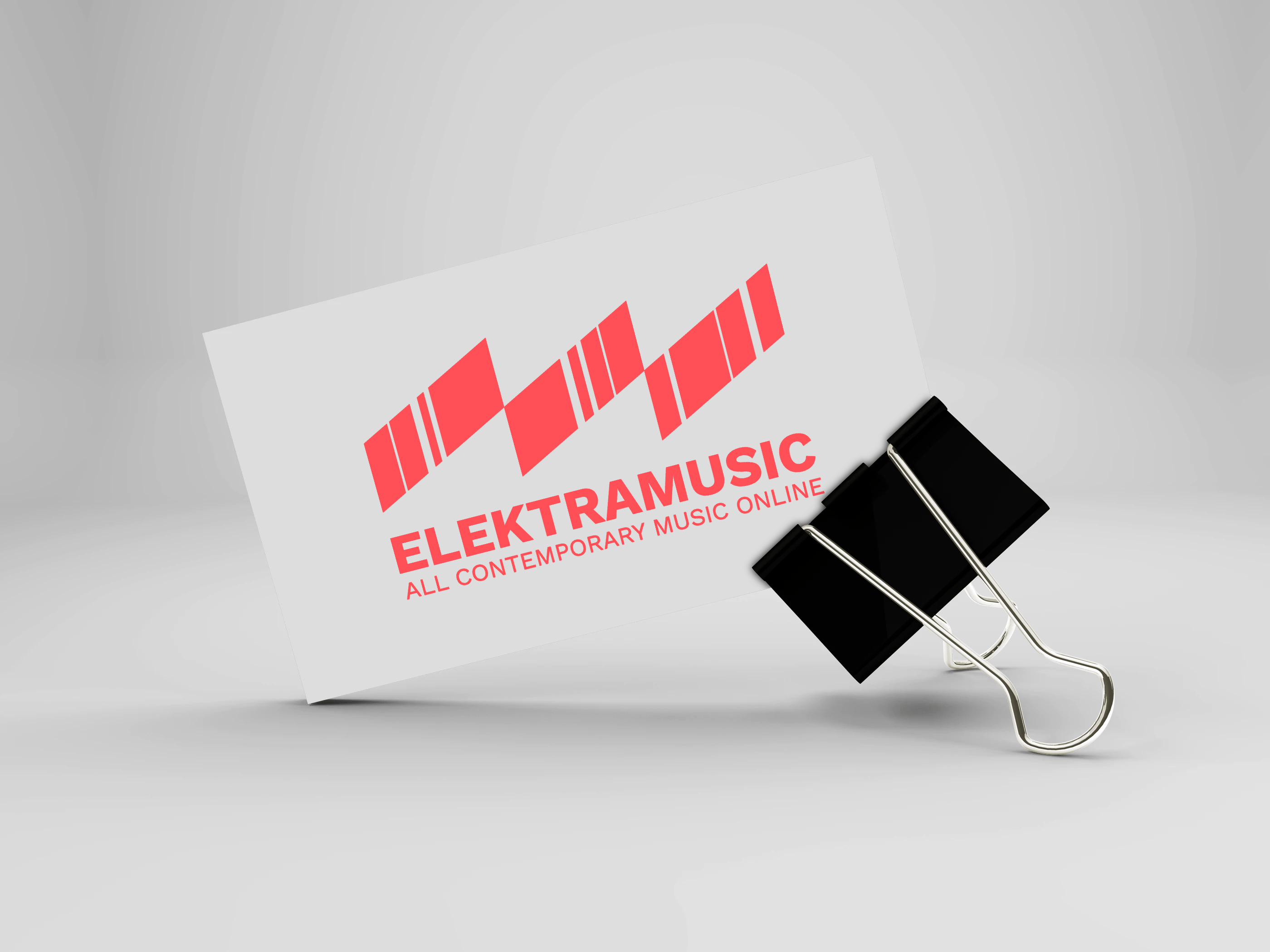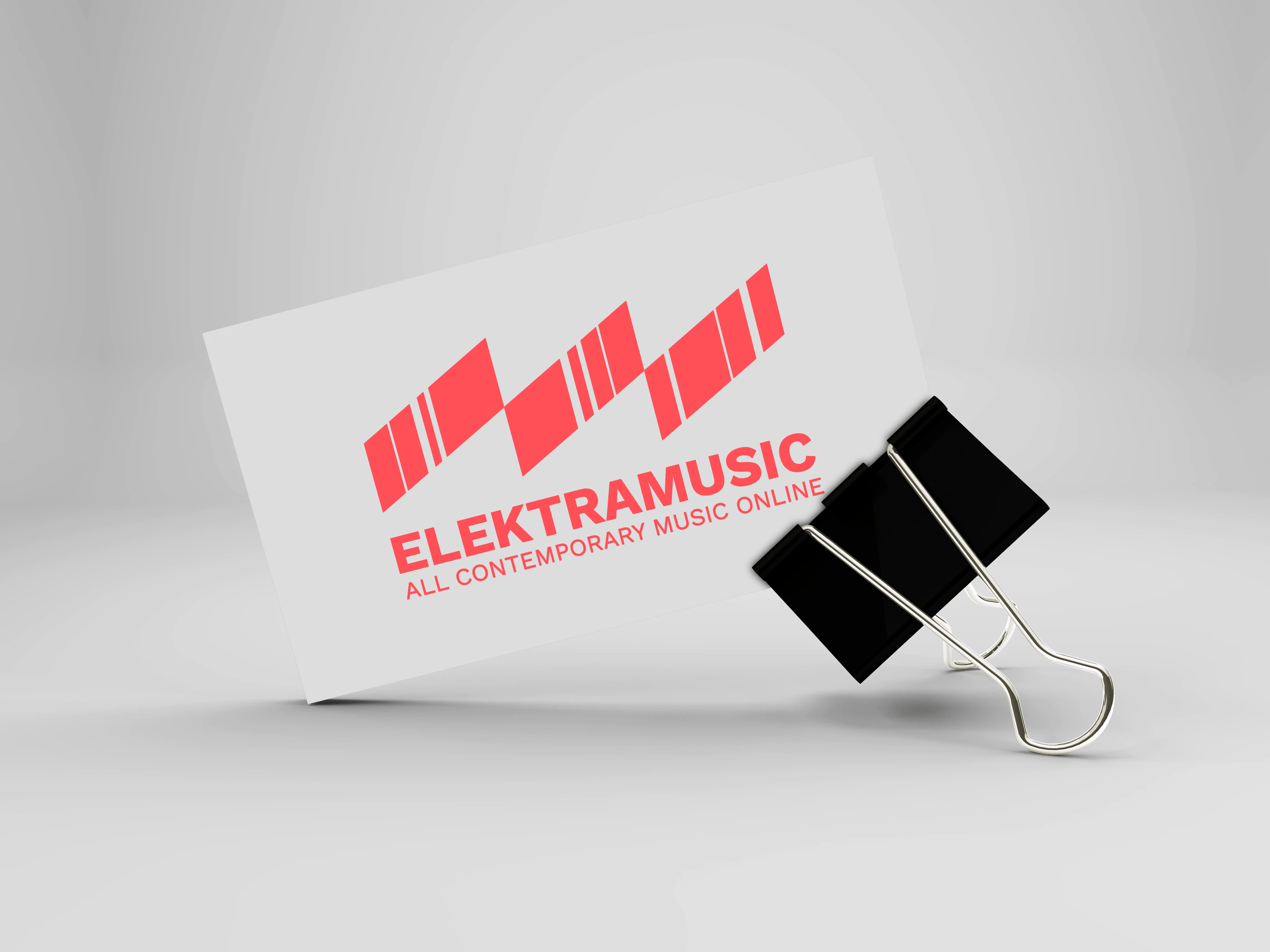 Who are we ?
Elektramusic is a music label for contemporary, experimental music, improvisation and sound art. Our aim is to create a platform that would present some of the great music that exists outside the mainstream music industry.
Elektramusic operates from Berlin in Germany. At our very first start we produced one of the first web-radio and also a TV internet programme dedicated to experimental music.
As a physical label we mainly focus on concrete and electroacoustic music. After that we organized more than 500 concerts in different countries where we invited musicians and composers from all around the word : Meredith Monk, Abril Padilla, Line Katcho, Denis Dufour, Xenia Pestova, and many more in Swiss, Germany, France or even China.
Our goal is to support musical creation and make it accessible to everyone, everywhere.
Our values
Elektramusic works in a socially and environmentally friendly way. We welcome all types of people, regardless of race, gender, sexual orientation, religion or disability. At Elektramusic, we favour flexible and collaborative attitudes in our work. We work mainly in coworking spaces in Berlin that encourage the building of a digital creative community.
Finally, we favour a short circuit for our suppliers and partners and we encourage the downloading of music, which is more eco-friendly than streaming, ans support sustanibility in music production at every stage.
If you are a music lover
Contemporary and experimental music have been for long time attached to the physical mediums such as casettes, vinyl records and the CDs. Then the interest of musicians and producers for the internet was quite low because the sound quality was not always perfect. Today we see that the supply of contemporary music online is very low on the major online music platforms.
Here Elektramusic offer you to discover the projects and works from composers, musicians and musical ensembles from all over Europe, from north to south and from east to west, to reveal the quality and variety of their talent influenced by their different origins and artistic backgrounds.
We are also working to make this fascinating repertoire widely accessible to all on major platforms such as iTunes, Apple Music, Amazon, Deezer, Spotify and others.
If you are a music lover, let yourself be guided by your curiosity by browsing this site and looking for your favorite music and artists on the legal streaming and download platforms. You will be able to support the musicians and listen to music at home, with you, all the time and when you want.
Our goal is to support musical creation and make it accessible to everyone, everywhere.
You are active in contemporary music and you want to share your work with the greatest number of people on the internet ?
If you are a composer, a musician, we can include you in our site, with a dedicated album page, and links to your site or your Youtube pages, Soundcloud, etc., to enhance your work. We also will be happy to promote your work in our site, newsletters, social medias and our events.
If you are a musician, ensemble or producer and you own the exploitation rights for your recordings, we can also act for you as a digital music label and ensure the distribution and sale of your music online, on our site, and on the main legal streaming and downloading platforms: Apple music, iTunes , Amazon, Deezer, Spotify, and others.
We also occasionally produce CDs and we could also become producer of certain musical projects.
Whatever is your musical project, thank you for contacting us and we will be happy to read your message.

Call for contemporary music projects
Nowadays, music is mainly listened online via digital platforms. As far as creative music is concerned, this uses is not very developed. Elektramusic propose a call for projects aimed at fostering innovative and musical initiatives in contemporary music across the world,, in a spirit of solidarity.
Everywhere we see range of initiatives created by musicians and musical ensembles who experiment from a distance, who develop new tools or who offer concerts on-line. Dealing with this new possibilities should also make it possible to find new alternative sources of income for musicians focused on contemporary music, often absent from digital distribution networks. We want to help musicians and ensembles around the world to get their music online by acting as a music online distributor.
A digital distribution platform
We want to support all musicians who wish to monetize their recordings on the internet. We will publish them online on the Elektramusic.eu site which gives access to these recordings, and also they will be broadcasted on Apple Music, Amazon Music, Deezer, Spotify, Napster and others.
We will offer this service freely to musiciens and, of course, we will reverse all of the sums collected (except technical fees), on each sale of music to each participating ensemble or musician.
If you are interested, send us a message at label@elektramusic.eu, we will be happy to read you (and to answer you ) !