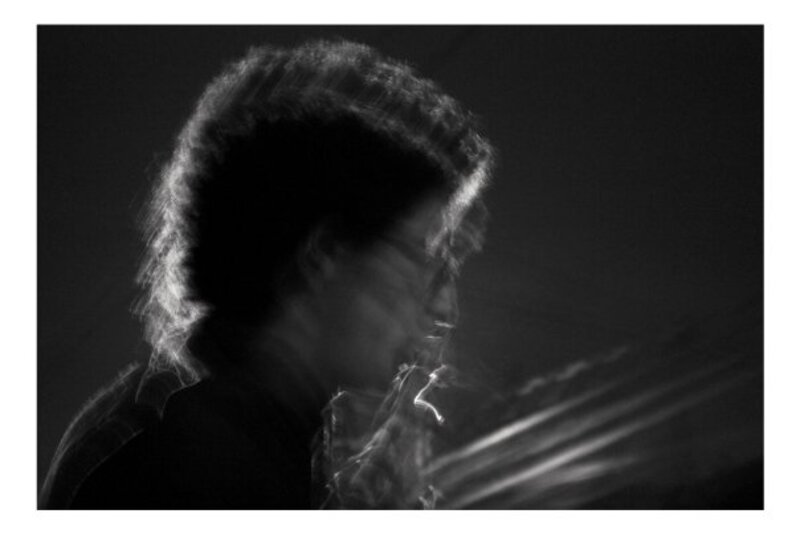 News from… José Gallardo Arbeláez and his album "Resonancias"
José Gallardo Arbeláez is a composer-Medellín EAFIT University. He graduated from the National University of Colombia with a Master of Aesthetics. He has composed for various ensembles, especially dedicated to experimenting with computer generated music and traditional instruments. Discover his new album here !
What was your first approach to contemporary/electroacoustic music and how did you start doing it?
My first approach was listening to music from Xenakis, Varese, and latin american composers like: Adina Izarra, Jacqueline Nova, Juan Reyes. I was 14 or 15 years old and I was studying classical guitar at the University of Antioquia, then I tried to study these techniques with a tape recording and cakewalk in the house of a friend. My first electroacoustic piece, was created from violin recordings, which I modified in a tascam portastudio and was composed in 1999.
We are interested in learning more about the process of creation of this project. How did you find the inspiration and in what sense should we interpret the word "Resonancias"?
I was inspired by a theory that I found in a book called "Resonances", written by Hartmut Rosa, which proposes a way of relating based on the resonances, consonances and dissonances of the world. I started studying the book a couple of years ago, I haven't finished it yet. Meanwhile, I began to hear certain sounds that intrigued me, which I analyzed spectrally and then modified in the same way, in turn, when I was having sections that seemed to me to reflect resonance relationships, I developed processes such as looking for correlations between frequencies and midi pitches, which he sent to a couple of synths: a behringer neutron and a korg monotribe. Both synths are largely analog, which gives me an interesting timbre. The spatialization process sought to play with the physicality of the listener, generating a brain massage with the frequencies, or at least that was my intention.
How are the tracks of your album articulated? Should we absolutely listen to them in this order to fully understand and appreciate the message behind it?
The pieces were named according to the order in which I finished them, they can be listened to in order or in another order, I feel that this does not influence their relationships, their relationships are more timbre and spatial.
What is your opinion about the presence of contemporary and electroacoustic music on streaming platforms?
I feel that it is a field that is just beginning to grow, but it is not the only space to listen to contemporary music, it is a good way to preserve the discourse of current composers and create communications between artists.
Can you tell us more about your next project?
Continue the cycle of Resonancias, perhaps do 4 or 5 more pieces, and finish producing an album for violin and electronic media performed and directed by Daniel Martinez, a young violinist, improviser and composer who is part of the label we founded in Medellín: Poderes Inútiles ( Useless Powers).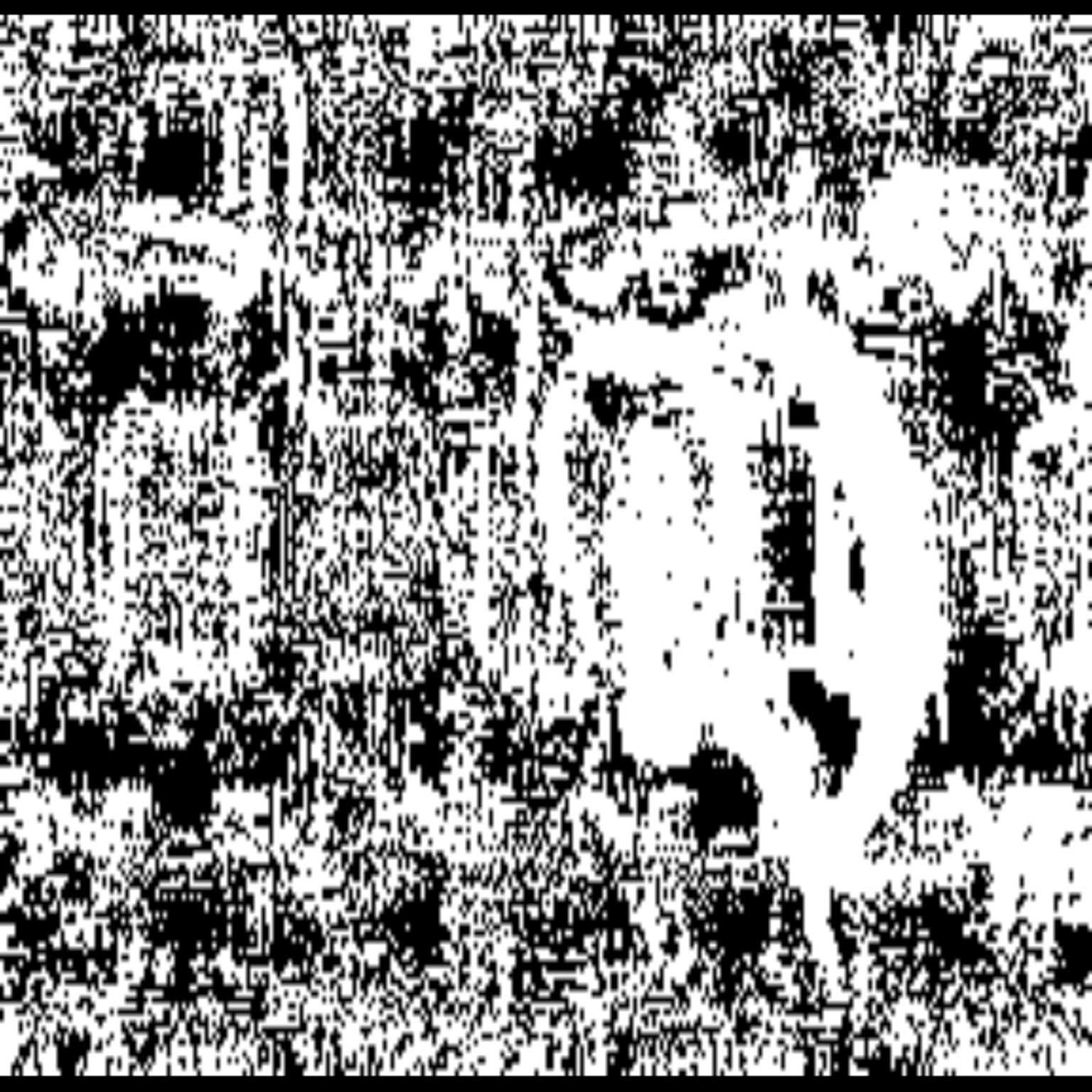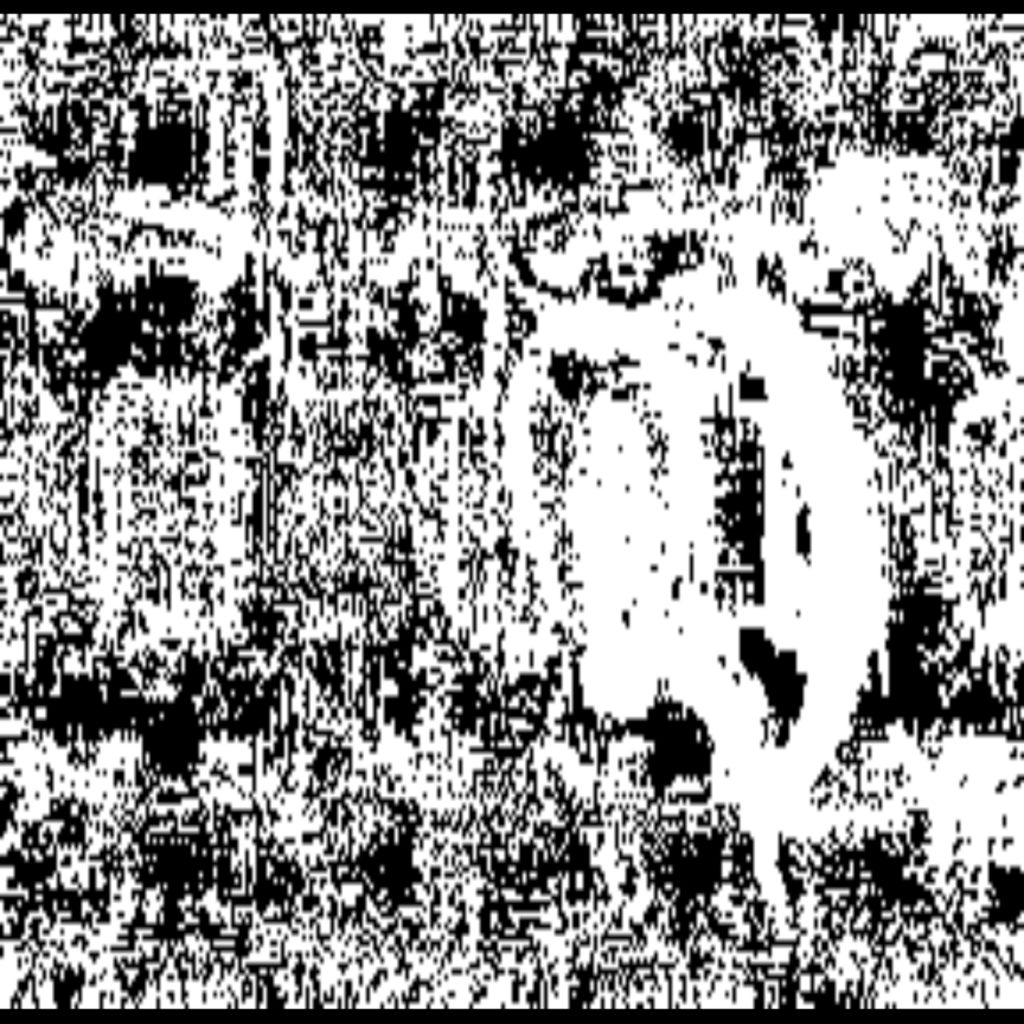 Discover José Gallardo Arbeláez' work here !