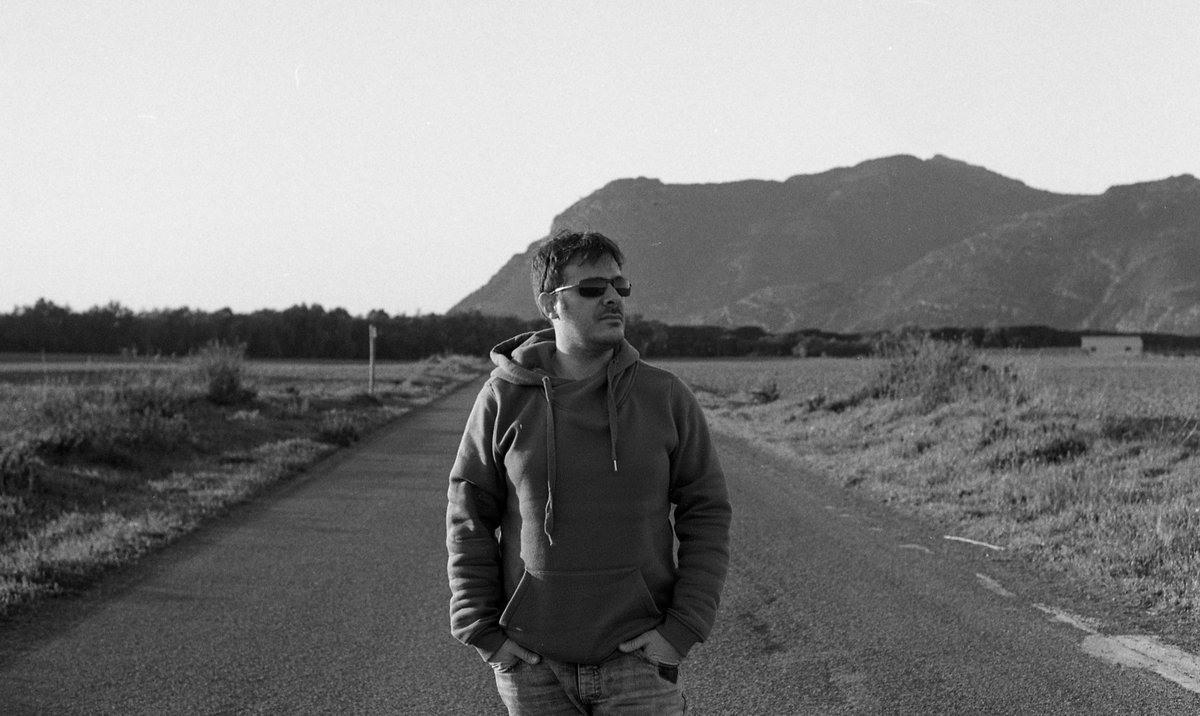 News from… Paolo Pastorino !
Who are our artists' label? How did they discover contemporary music and do they have mentors? Let's learn more from them! We start with Paolo Pastorino.
Where do you come from Paolo?
I am from Sassari, a small city in Sardinia (Italy).
Do you remind you how your beginnings in music were? (first project, first concert, first album…)
I started playing guitar when I was eight. I played rock and metal until I was 26.
My first album was "Clouds of anger", genre metal, it was recorder with my first band "No mercy".
Have you musical mentor?
I really appreciate Curtis Roads' music, my music I very different from his music but I find it very interesting because its sound seems to have a life. My works are almost always inspired by concrete music, I find it interesting to sculpt the sound, shape it according to an idea or a concept.
What are your projects to come?
I don't have a specific project in mind other than to find more and more coherence in the translation of an idea into sound or sound environment.
According to you, how important is the power of the Internet and social media for your art? Do you often use it?
I live in a geographic area very far from certain artistic realities so I believe that the internet is a great way to reach certain artistic contexts and be able to present my works.
What impact on your work had and continues to have the coronavirus crisis?
I have missed many opportunities for live concerts also as an interpreter at live electronics. I participate in many call for works and several selections have been lost.