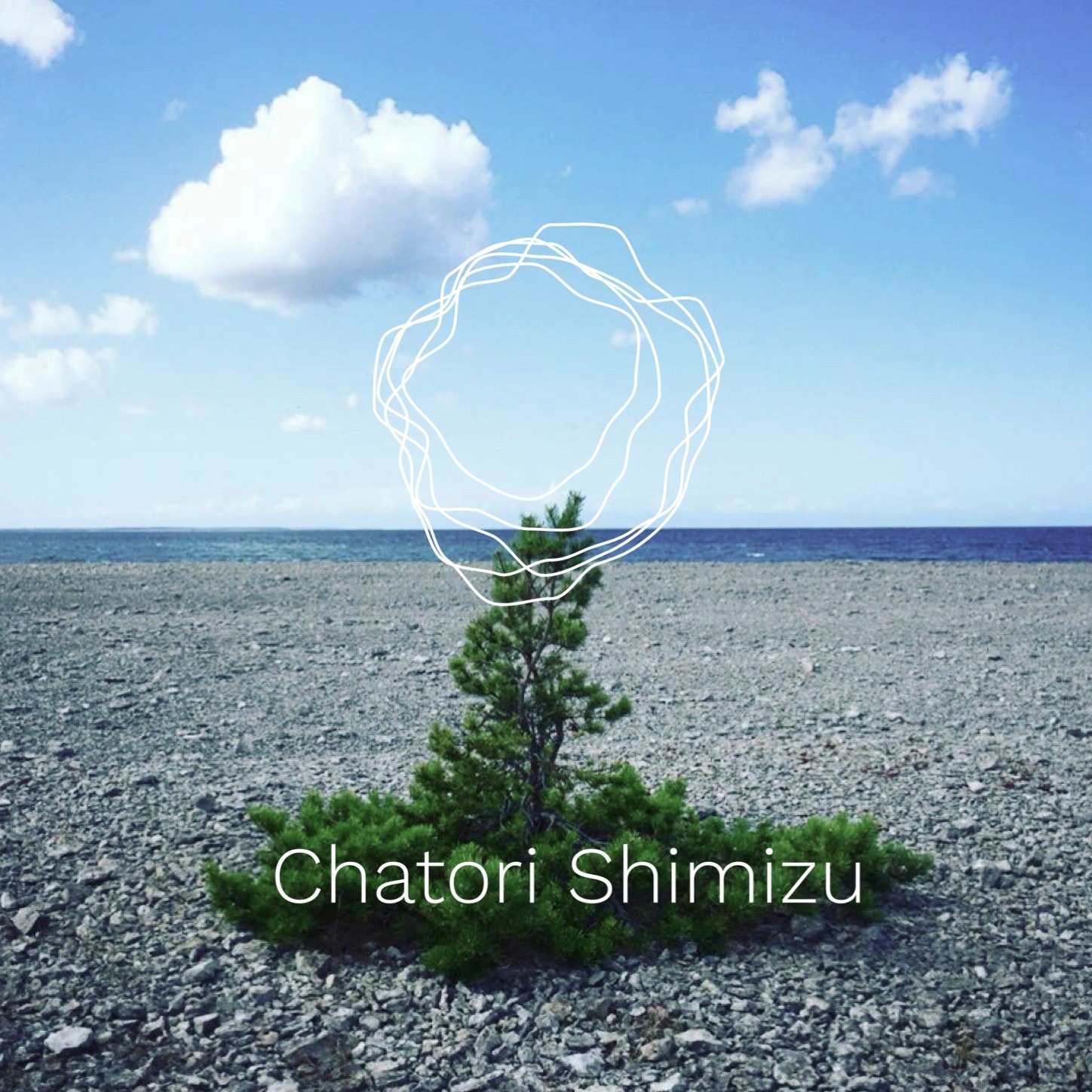 A video presentation of "O" by Chatori Shimizu
Composer Chatori Shimizu presents its new mini album "O" on a video for Elektramusic.
Chatori Shimizu (b. 1990) is a Dresden based composer and sound artist, who constructs his works for a wide range of mediums concerning the time identity in sound. Ranging from orchestral works to sound installations, all of his works "engage in repetitive patterns of sound motifs, which aims for the slightest change in the pattern to act as an accent" (New York Seikatsu), and is described as "a flared infotainment playground" (Mehrlicht Dresden). 
You can watch this video here or on Elektramusic Youtube channel.