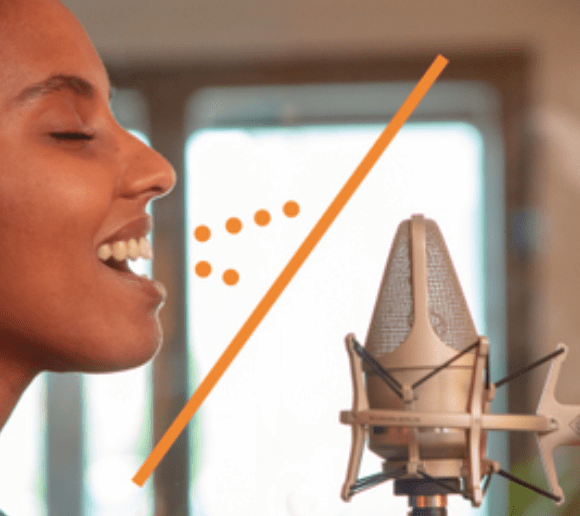 PROTECTING & CLEANING MICROPHONES
From Neumann Berlin : Due to the current COVID-19 pandemic Neumann assembled this note on protecting and cleaning Neumann microphones and accessories. Especially for vocal and speech recordings, microphones are often used at close proximity to the mouth, possibly also by multiple users.
To reduce the risk of spreading diseases through bacteria and viruses, one or more remedies, explained in detail below, may be used:ideally, have just one user per microphone (including the accessories),
Ideally, have just one user per microphone (including the accessories.
After or before use, clean all surfaces, i.e. microphone housings, head baskets and accessories.
Leave the microphone unused for some time, possibly also applying elevated temperature to the microphone.
Utilize accessories such as windshields and thin plastic film bags to add protection.

This note by Neumann assembles technical advice on which measures may be taken, and which materials should be used or not used, to protect and clean microphones and accessories without harming them.

For medical information on disinfection and disease spread please consult your national and regional medical authorities and follow their advice.
You can visit the full note on Neumann Berlin Website.

You can also download the full PDF note here.