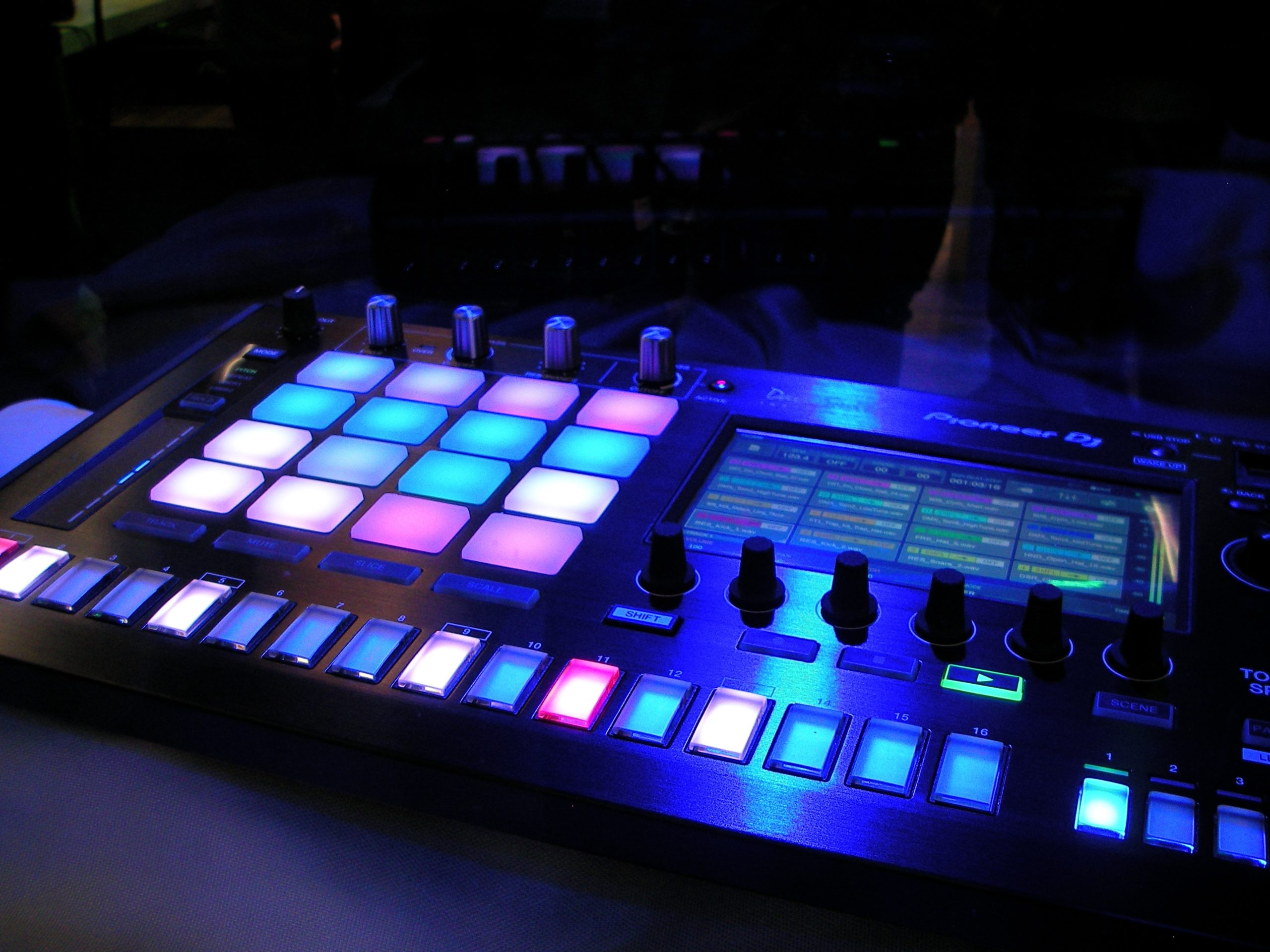 Collaborative tools for musicians
During this quarantine time caused by COVID-19, it seems necessary to do some list of collaborative tools and app for musicians to help them to work at distance and also share their creations.
If we all use daily Soundcloud, Youtube, Skype, WeTransfer, Zoom and also IGTV Instagram and Facebook Live, some specific tools ca be useful.

Avid Cloud Collaboration allows multiple collaborators to work on the major DAW on the market Pro Tools software. All it takes is Pro Tools and an internet connection. So, it is limited to Pro Tools users, of course, but as soon as you've logged into your Avid account, you can start collaborating with others just by clicking on File > Start collaboration. From there, Pro Tools will automatically save your current session and reopen it as a project in the cloud, with all tracks converted and ready to be shared.

Soundtrap is a music and podcast recording studio that offers the same capabilities of a modern DAW, but online. It is a multi-device app: It works as an online web app and as a mobile device app. All the projects are stored in the cloud, making them accessible from anywhere, and the interface is designed very simply, so you don't need an advanced technical understanding of music production to use it.

Ableton Link is not a "long-distance" music collaboration app, but is a collaborative technology that allows musicians to play together with electronic instruments, such as computers and mobile phones, over a local network. You just have to hop on the same network and you can start jamming with others using any Link-enabled software (of which there are more and more nowadays), without any need for MIDI or USB cables.

Flat is an online collaborative music notation software that gives you the ability to write your own sheet music right in your web browser or on any mobile device. You can also compose your musical score online collaboratively, inviting others to join your score project, no matter the type of device.

Pibox Music is a service for artists, producers, and engineers that offers mix reviewing, communication, file sharing, and cloud storage in one place, making collaboration simple. This app, in fact, gives you the ability to organize, review, and share notes on your mixes by highlighting and commenting on specific parts of a track. Whether you're mixing your own music in collaboration with your band members,

JamKazam is an audio and video service with high quality sound for rehearsing, teaching and sharing music. And…it's free.

Kompoz has been one of the leading platforms for online music collaboration. It is a perfect tool for producers who are searching for musicians and other producers to collaborate in real time, all around the globe. This website offers a lot of options but remains simple to use.

SoundBetter is a great tool for everyone who makes music. Basically, it connects musicians with audio professionals, so they could get a top-quality mixes that were reserved only for major record companies in the past. The way the platform works is quite simple. You post the job, outline what you need, and then choose the one that seems like the best candidate.

Vocalizr allows you to post your project to audition and then choose the best candidate. The platform is beneficial for both producers and singers. There's no easier way you can make an audition with such a wide choice of candidates.

If you know of others, more useful and effective, don' hesitate to share your findings with us !