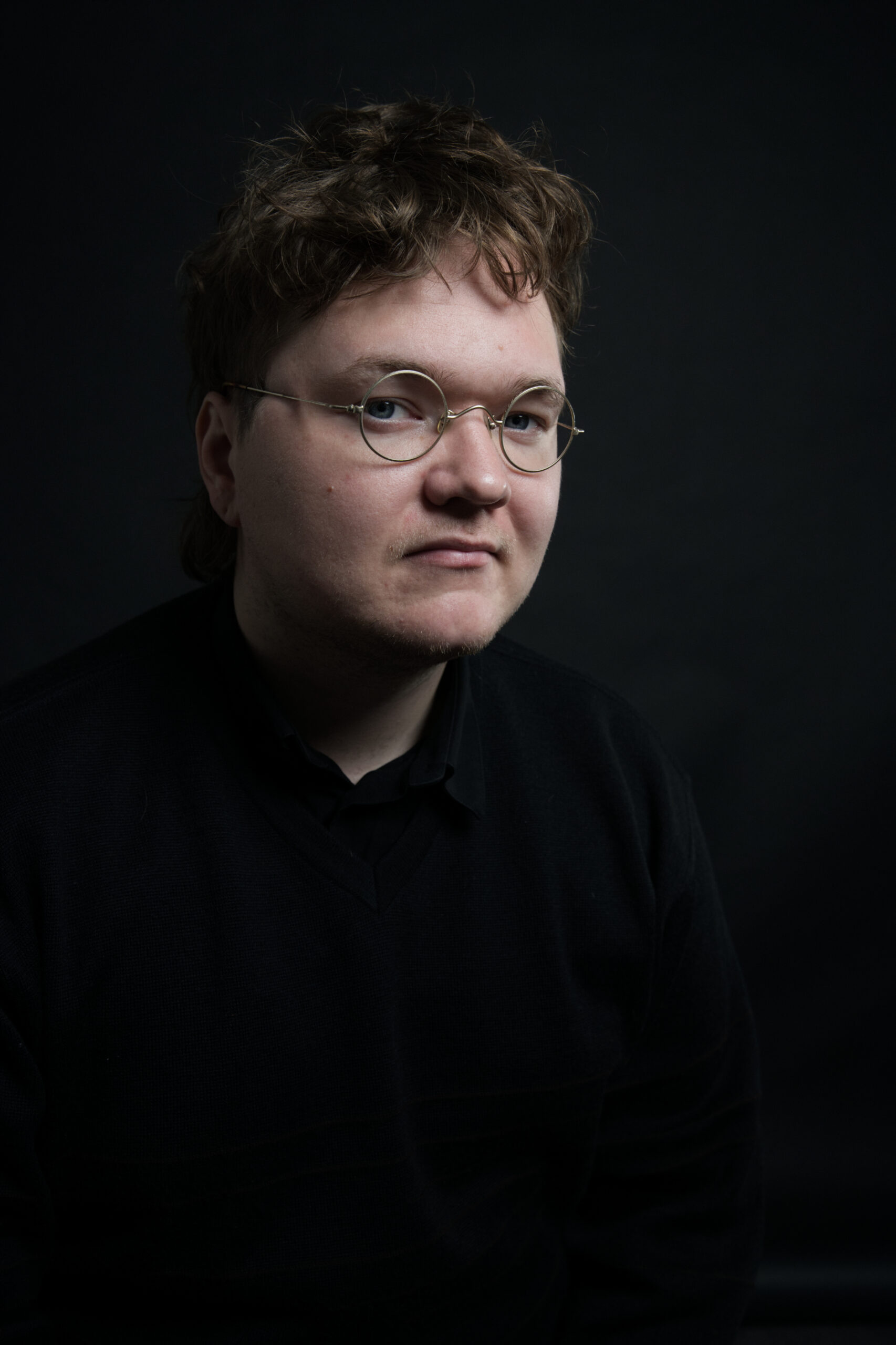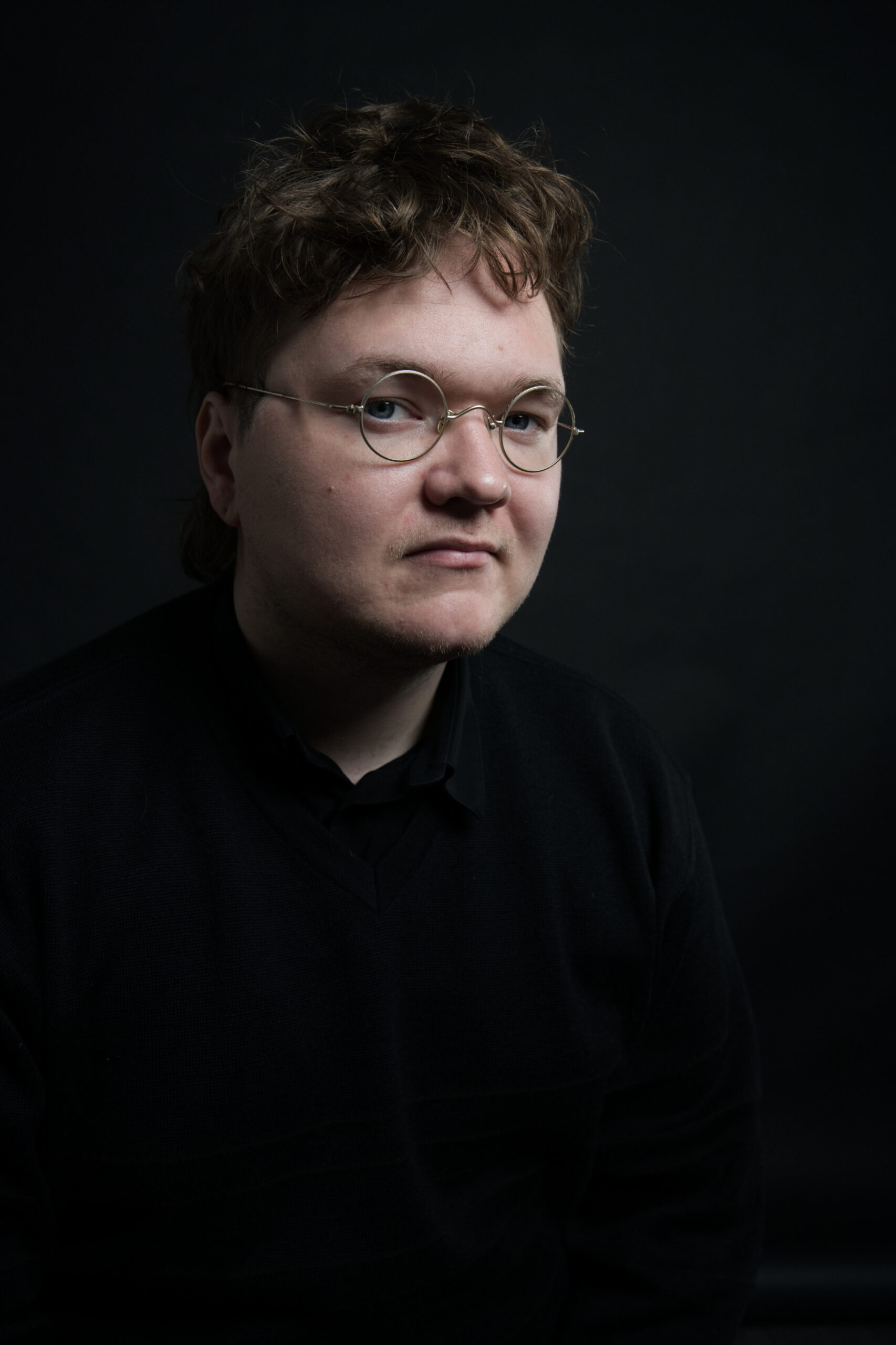 Klaus Maunuksela – Credits: Lasse Poser
Walter Sallinen is a Helsinki-based composer and sound artist. Sallinen's artistic practice explores the potential of interdisciplinarity both as a compositional tool and as a key for unforeseen collaborative concepts.
Klaus Maunuksela is a dramaturg and writer working with sonic textual practices. He approaches writing through experimenting with myriad text materials, which are woven together into essayistic constellations and multilayered sonic textures.
Trailer of UXO for its premiere as part of Helsinki Festival in 2019