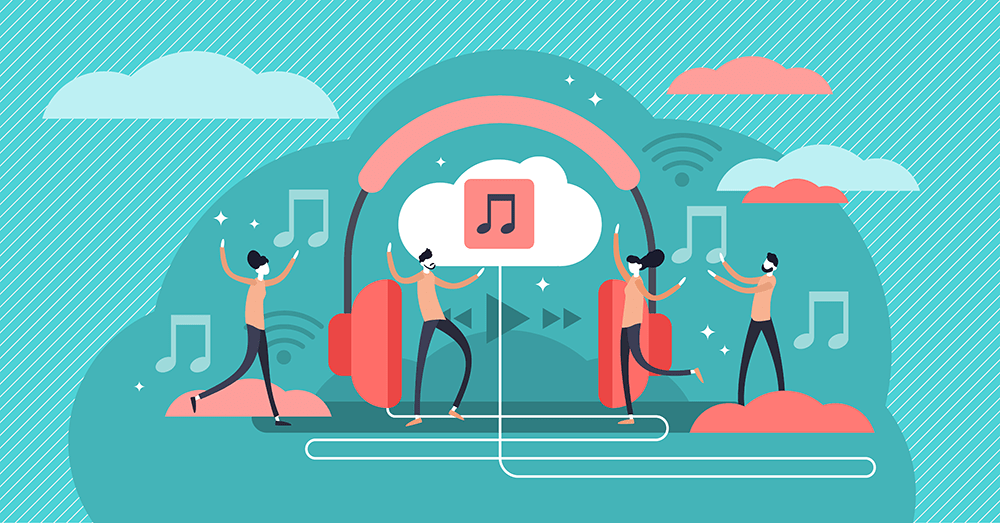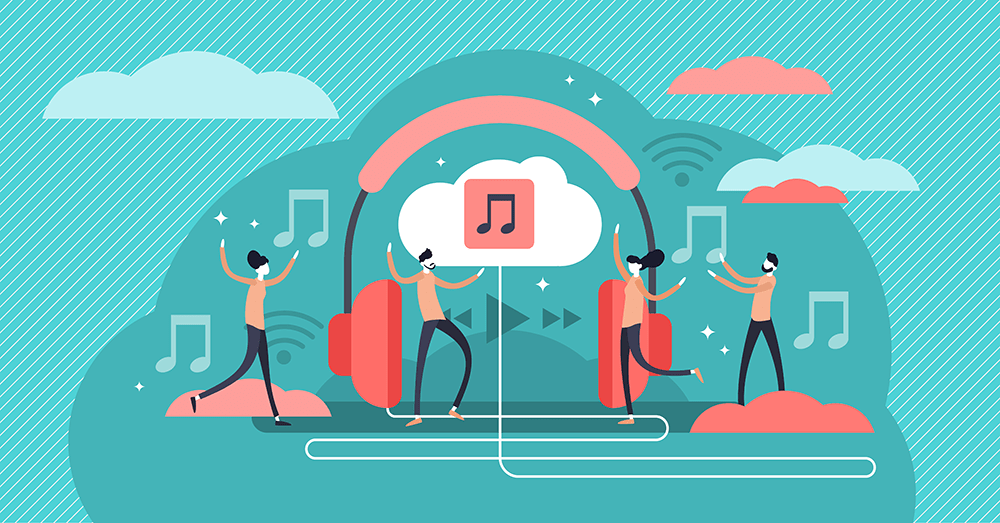 Why distribute your music with us ?
Elektramusic is a music label for contemporary, experimental music, improvisation and sound art. Our aim is to create a platform that would present some of the great music that exists outside the mainstream music industry. With years of experience in the contemporary music world, we are here to help you. If you are not part or member of our label, we can also act as a music aggregator (and much more) and distribute your music on all major streaming services around the word, for only 25 euros/album for life !
Our goal is to support musical creation and make it accessible to everyone, everywhere.
One album – 30 euros – for life
It's easy and simple. We distribute your album on all streaming platforms, including our Bandcamp label page for only 30 euros with no extra costs. We don't ask for annual fee. It's only 30 euros, once. Once a year we send you back your stats and the revenue we receive from your streamings. It's simple and transparent.
What we do for you ?
We will of course create your own page on this website with a player to preview your music album. We distribute your album on Bandcamp, Spotify, AppleMusic, iTunes, Deezer, Napster, Amazon Music, Tidal, Youtube Music, and many others including socials such as Instagram, Facebook or TikTok.
Promotion and communication
We are the main label and platform in experimental music with years of experience and many contacts around the world. We are here to help you to spread your music. We take care of each new release and share it on our socials, newsletter, press releases and so on. We of course submit new release to curators and playlist creators. We can also of course create interviews or video and share them on our website or Youtube channel and social?

How does it work ?
You need of course prepare :
All your tracks in the right order (AIFF or WAVE in high quality)
your art cover (perfect square 1:1, 1500×1500 pixel, JPEG. or PNG format, no URL or social media logo or brand name, and less text as possible)
A biography and a notice (with exact titles of each work, full credits : composers, authors, arrangers, performers)
You then send us a single file to label@elektramusic.eu via We Transfer
We then review your files and send you a payment link, and we stay of course in contact with you for any questions or updates.
Get in touch with us !
Because we know as musicians that every project is unique, feel free to get in touch with us for any question you can have in mind. Send us a message at label@elektramusic.eu, we will be happy to read you (and to answer you ) !