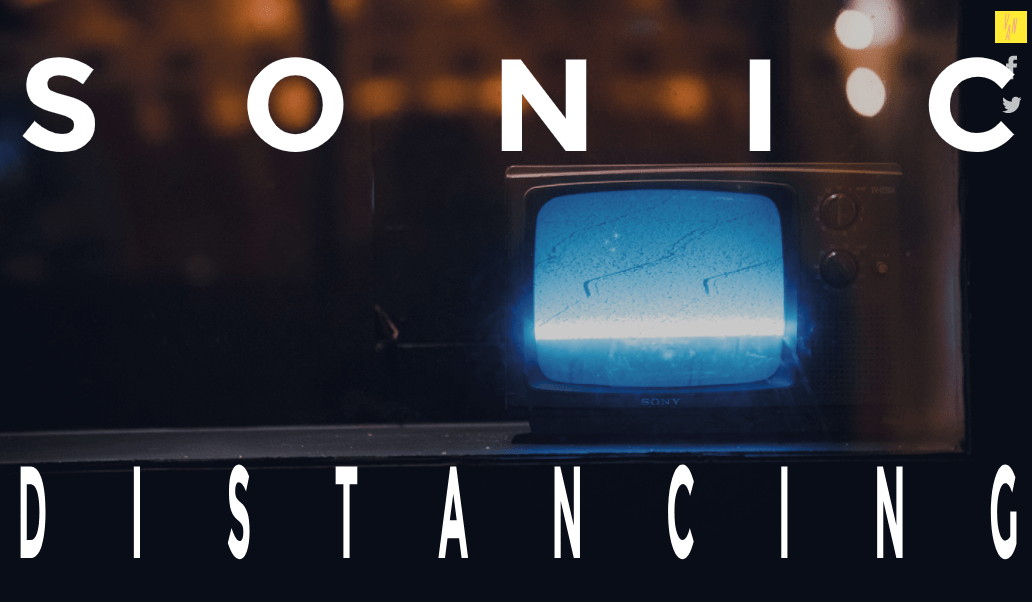 Sonic Distancing
A guide to livestream concerts during the coronavirus outbreak.
In the last 10 years or so, countless theories have surfaced to describe what ails classical music's concert halls. Is it the stuffy architecture the ban on beverages; the hushers and passive-aggressive insiders; or the (crumbling) bans on social media use that turn off many potential visitors, especially those who are young and non-white?
The novel coronavirus is giving us a chance to test the widely held idea that if classical music was freed from the obnoxious rituals, it would find a wider audience. Some are skeptical: Last year, the artist manager Jasper Parrott told VAN, "Finding performances online is a very impoverished view of the inspirational value of making live art. Art should be live….the essence of the whole experience, the core value of creative activity, is a live experience." The next weeks of quarantine will give us a better idea of the truth of that statement, and its corollaries for music making during a pandemic, then our ongoing climate catastrophe. In the meantime, here is a preliminary list of notable performances that can be heard (and seen) online, building on several other helpful guides. We'll keep adding to this list, and we invite institutions and fans to send us new links as they come in.
Jump to visit Sonic Distancing here !